I have nothing but Brioche on the brain, as I will be teaching 2 classes at this year's event. For the next 2 weeks, I will be knitting brioche, brioche, brioche and then some more brioche. Good thing it is fun and I love it!
Go to the site and check out the event, which begins on April 19th.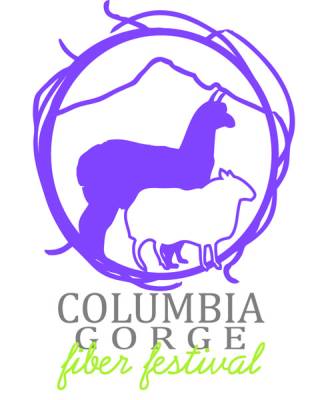 You can also check out the classes I will be teaching-
Beginning Brioche
on Saturday morning &
Brioche In Two Colors
on Sunday morning. The two classes can be taken together, so if you want to learn both the one color and the two color techniques, you can!
I hope to see you there.
Author: bluegirl - Date: 07 Apr 2013 18:57 - Tags: events
Visits: 409 - No Comments