Classic Elite
are providing 5 skeins of the amazing
Fresco
for me to give away with my Piece of Pi Hat Pattern!
If you just leave a comment on the blahg, then you could win this…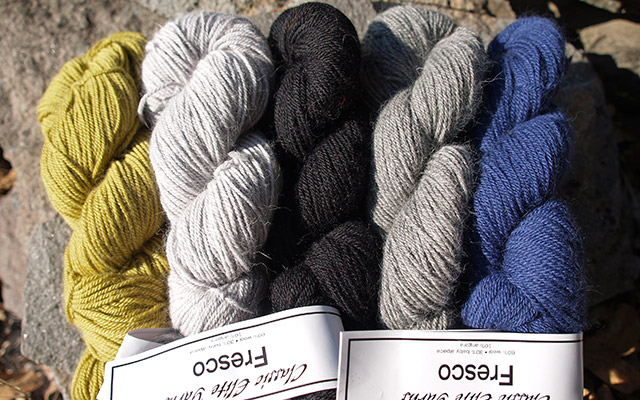 and the pattern for this...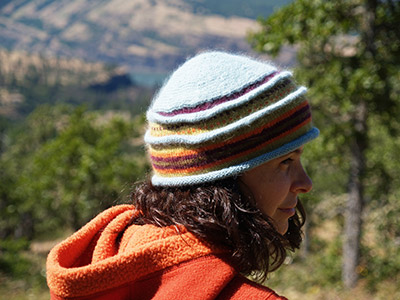 Also, make sure to check out A Friend to Knit With in the next day, because I think she has a fun surprise as well!
Oh yeah, forgot to say that the contest ends Sunday at 3:00 pm EST. The winner will be chosen by the random number generator and will be announced on Monday, so don't forgot to check back to see if you will be the lucky one.

Author: bluegirl - Date: 03 Nov 2010 21:05 - Tags: bluegirl knits designs,contests
Visits: 16597 - Comments: 450