If you do, then leave me a comment from now until Sunday, May 15th at 12:00 pm Pacific Time and you will have a chance to win this: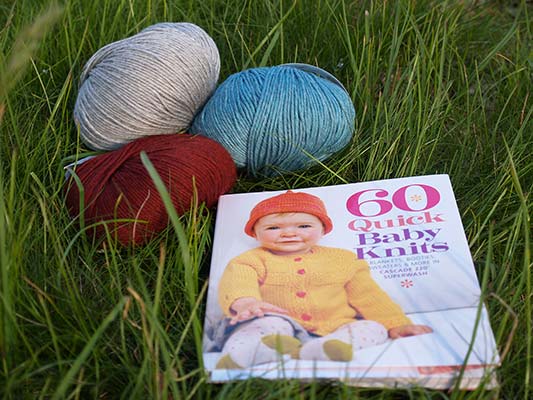 That's right , the book
60 Quick Baby Knits
and the yarn to knit this from the book: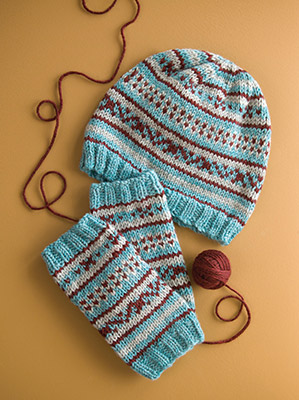 Thanks to the great folks at Cascade Yarns for providing this for me to giveaway! I had so much fun designing the little hat and legwarmers and I hope that whomever wins the drawing, enjoys knitting them!
Good Luck Everyone!
Author: bluegirl - Date: 08 May 2011 19:55 - Tags: published designs,contests
Visits: 2412478 - Comments: 206